Creative Director -
Jenny Ko 
Art Director -
Gosha Kuznetsov
Designers -
Brendi Wedinger, Bri Gagg, Martin Cusano, Marc Steinberg
Animation & Look Dev was brought into the production team at Buck. 
While I was at Buck, I had the opportunity to help design some frames from the start of the project, to about halfway into production. 
Here's a few images from the very beginning stages.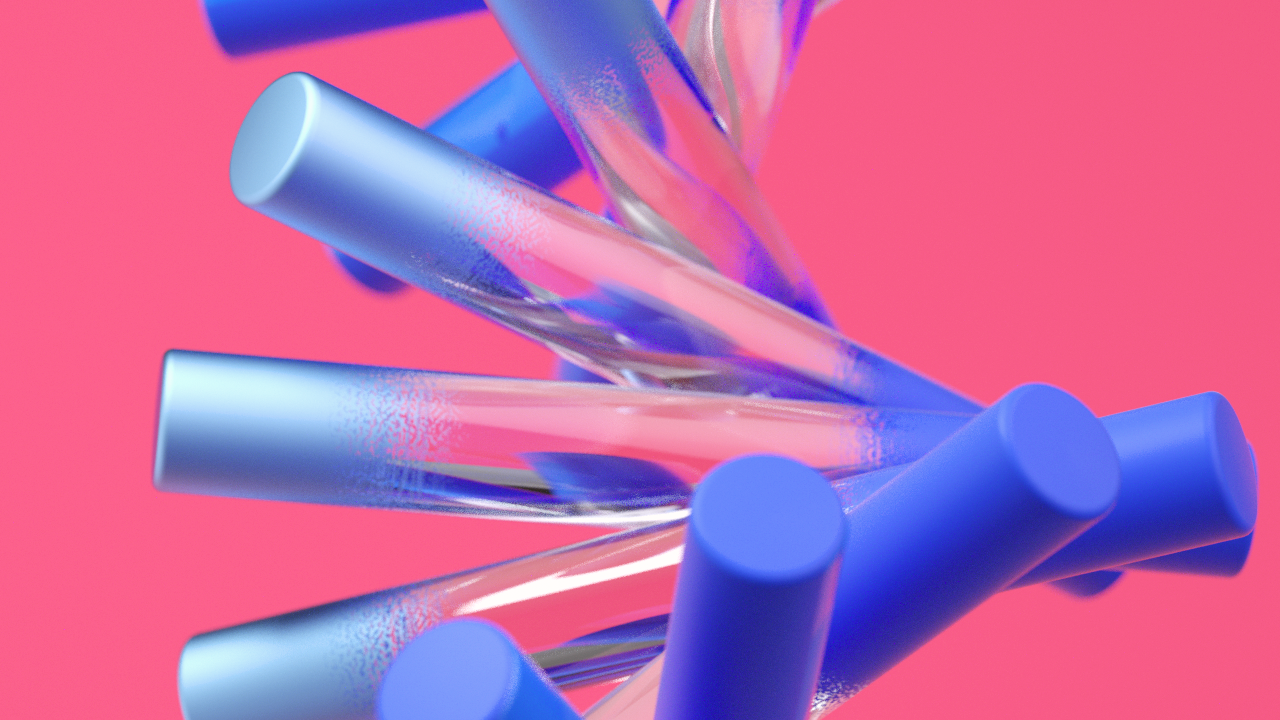 Then we started to implement the icons/apps that Office provides.
A few selected frames that ended up going through production.
Mobile wallpapers made for the production team to help with a transition in the film.