Creative Director -
Joe Mullen
Designers -
Yas Vicente, Martin Cusano, Felipe Medina, Emanuele Marani, Bri Gagg
Animation/Look dev was followed through into the production team at Buck.
I had the opportunity to help design Facebook's new Faceversary animation film, which is done every 4-5 years. I was designing from the pitch phase along with helping out the production team.
Pitch Style Frames
We had to pitch with just using numbers to find out the style of the animation.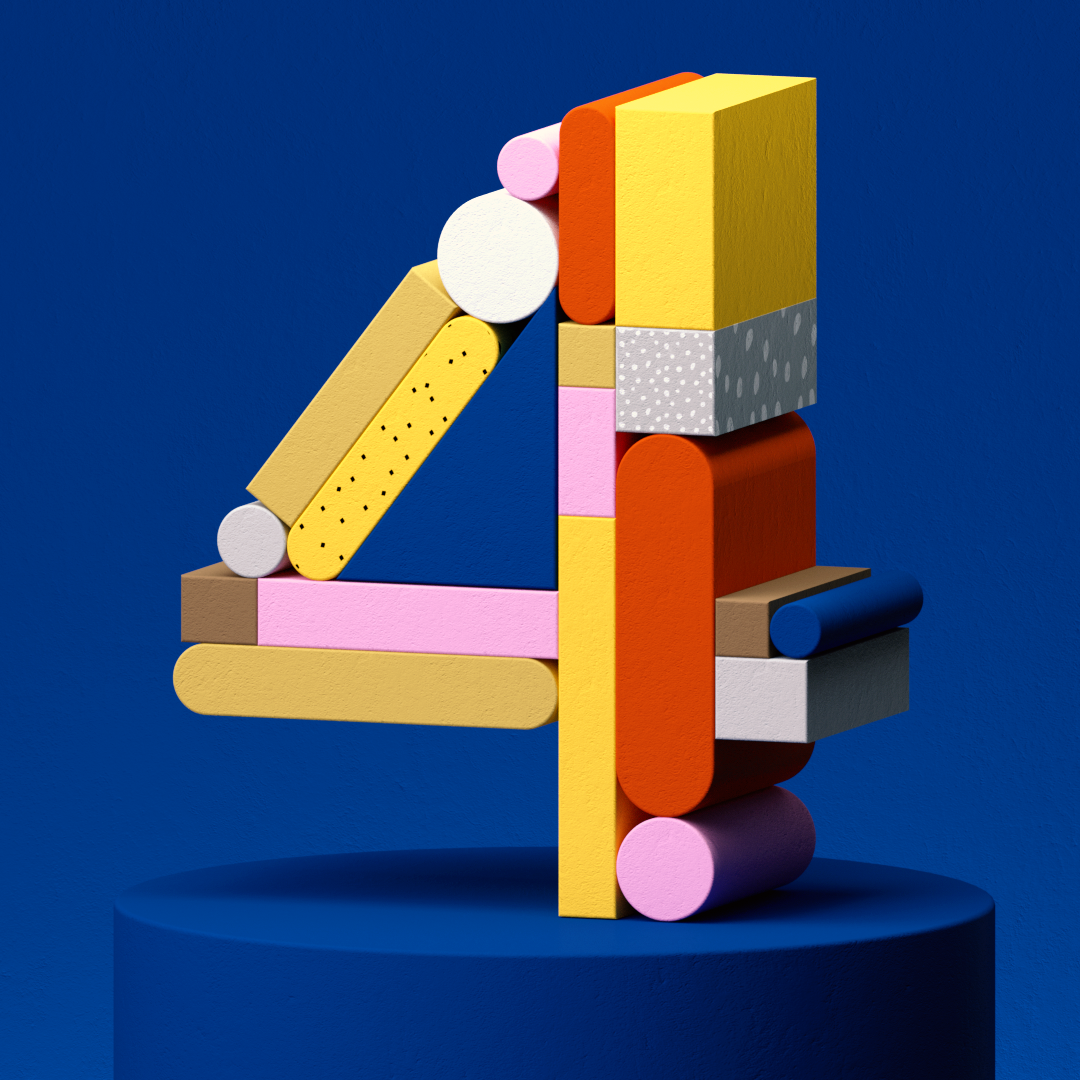 They ended up selecting  Yas and I frames to move forward with. Which had a lot of basic shapes forming the numbers.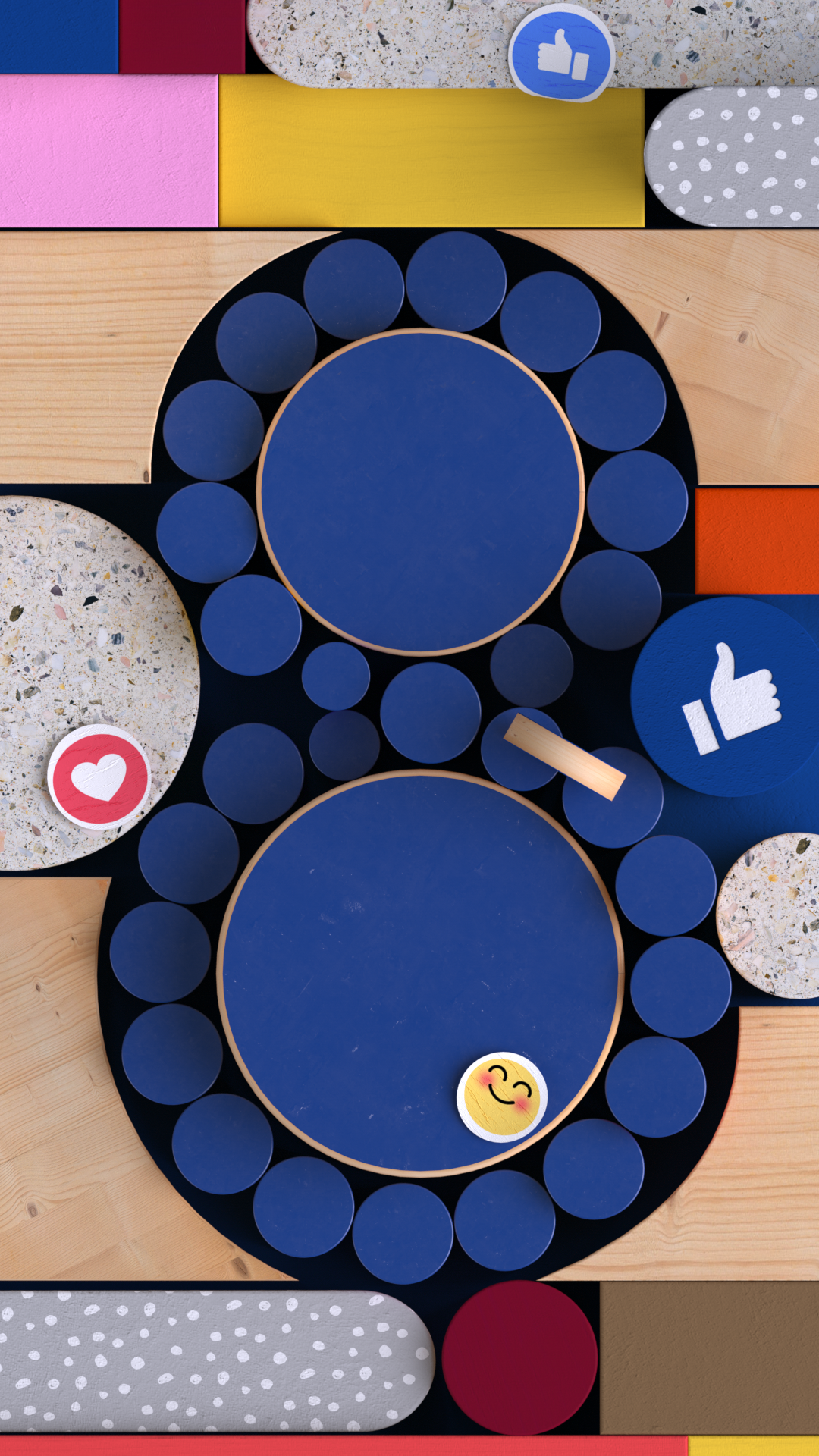 Later on once the numbers were done for the countdown, I got brought onto the last section of the film designing what the mountain would look like within these blocked out shapes. Which later got brought into the production team, where they spiced things up and made it look great.